Infants (Ducklings)
This program is for children 8 weeks – 18 months. Your infants are in a small group setting receiving individual care and attention. Children will feel more capable as they are encouraged to practice new skills through play and one-on-one interaction. They participate in music and art activities, work on hand-eye coordination, and use fine motor skills while engaging in different activities through-out their day. Your infants will hear Bible stories, sing songs, and pray as they begin to learn about God. They will practice gross motor skills while playing in our gym on those not so nice days, and on the playground when weather permits.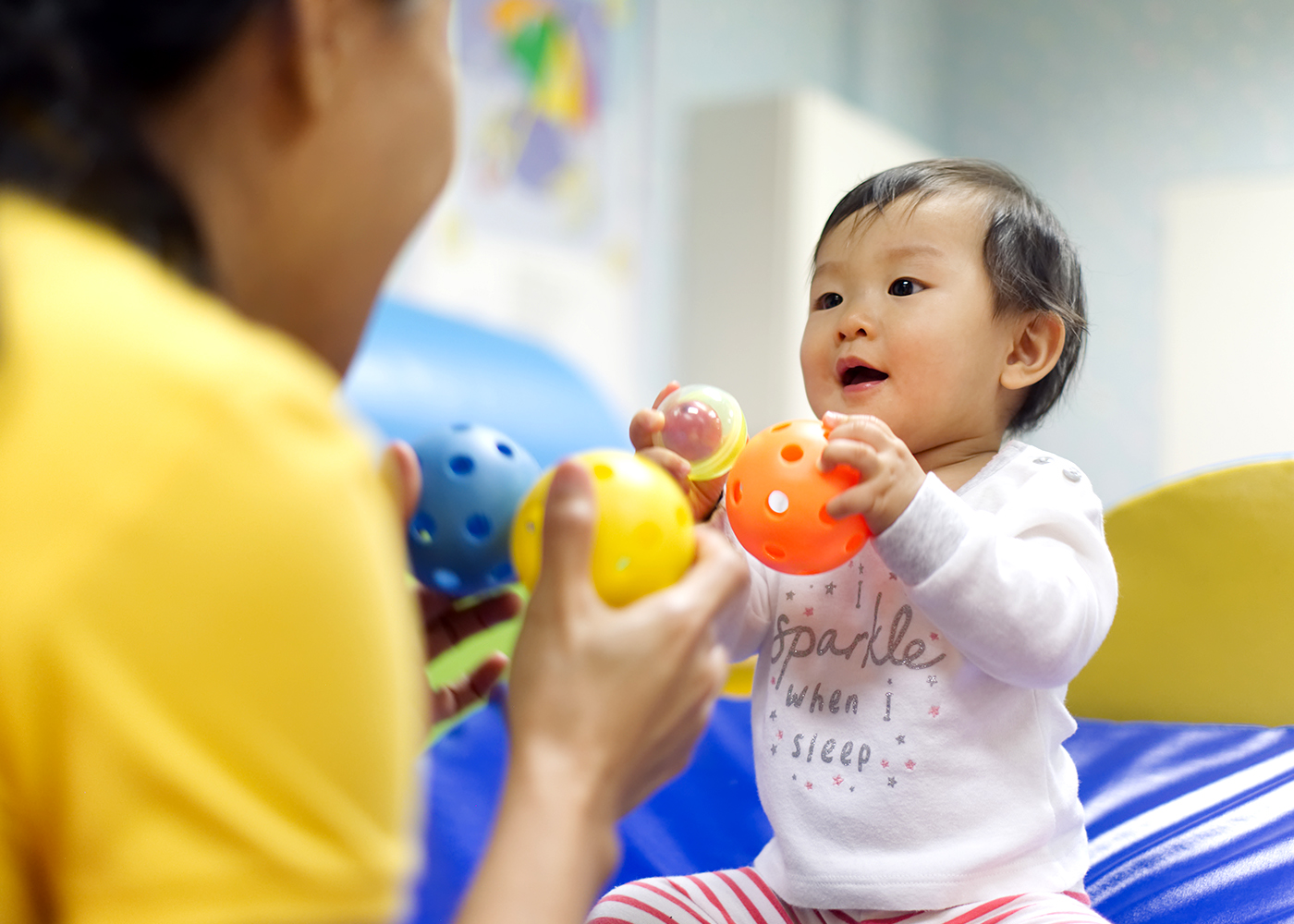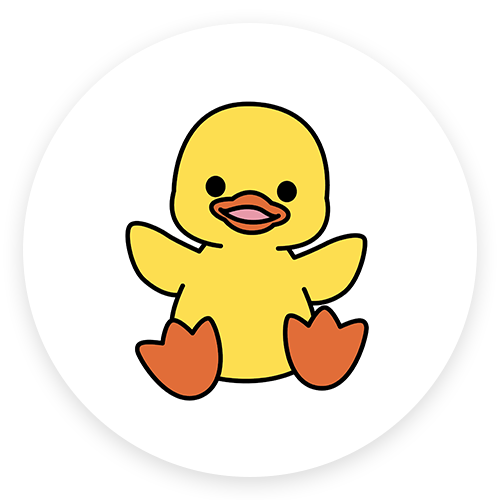 Older Infants (Pandas)
Our Older infants class participates in individual and group activities that enhance socialization, fine motor, gross motor, and cognitive skills. Your child will engage in art, music, sensory, and early learning language activities. They will begin introduction to following directions, the alphabet, and number sense. They will have fun engaging in worship as they hear Bible stories, sing, and pray. To enhance their gross-motor development skills they will have several opportunities to play in our school gym and outside playground.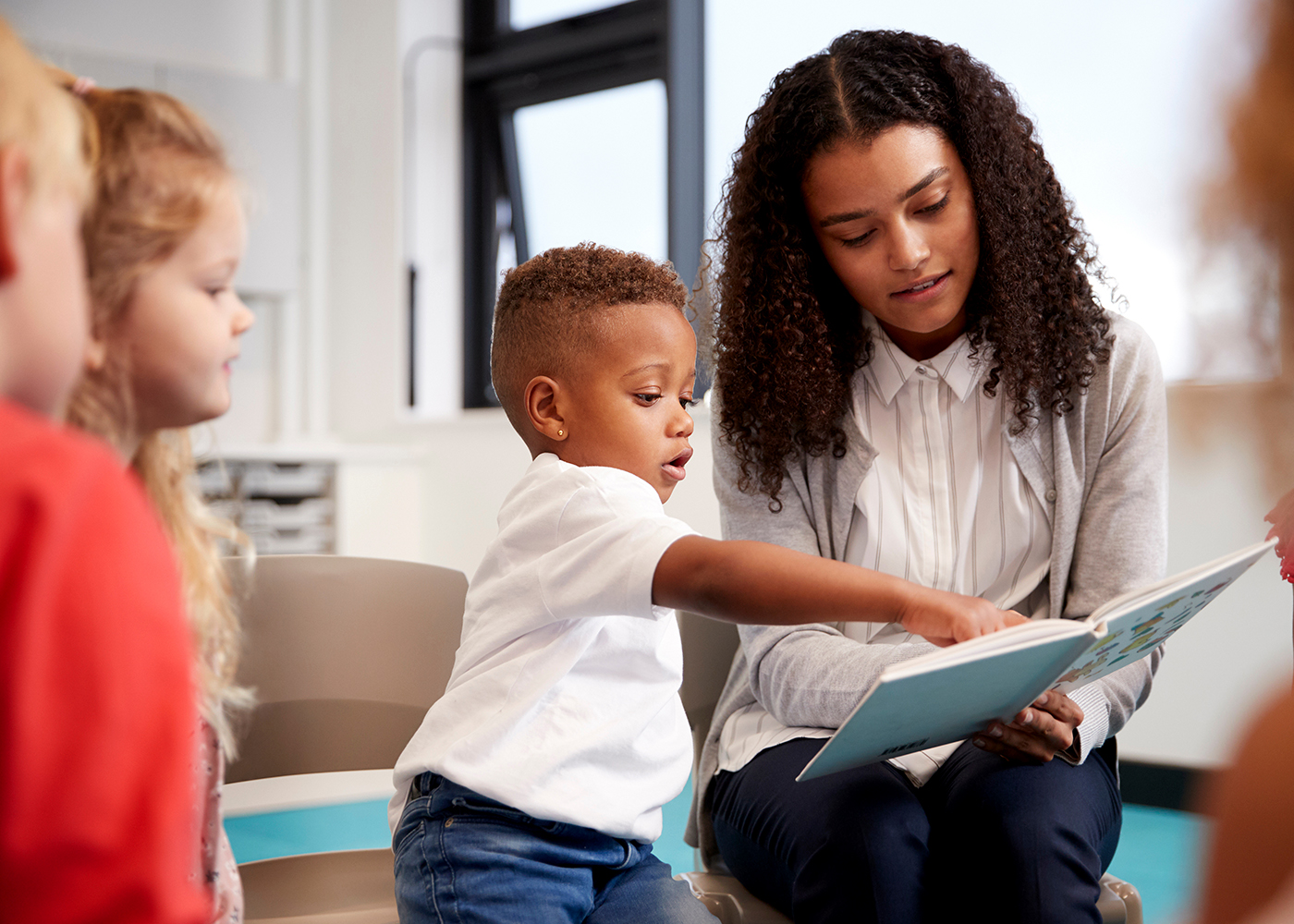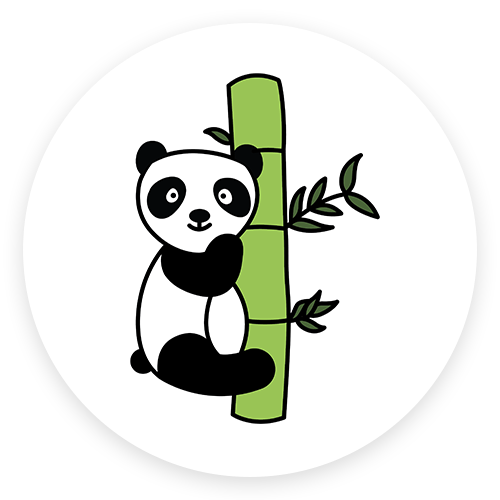 Early Preschool (Monkeys)
Our Monkey room is full of fun daily activities that will enhance your child's individual creativeness. The children will experience art, sensory, play, and music throughout their day while strengthening their early learning literacy and verbal skills. They will continue to develop their socialization skills as they play alongside their friends learning to share and be a part of a group. They will have fun spending time in God's word, singing songs, and praying, to help teach them about God's character and His deep love for them. They will also have several times throughout their day to use their gross-motor skills in our school gym and outside playground.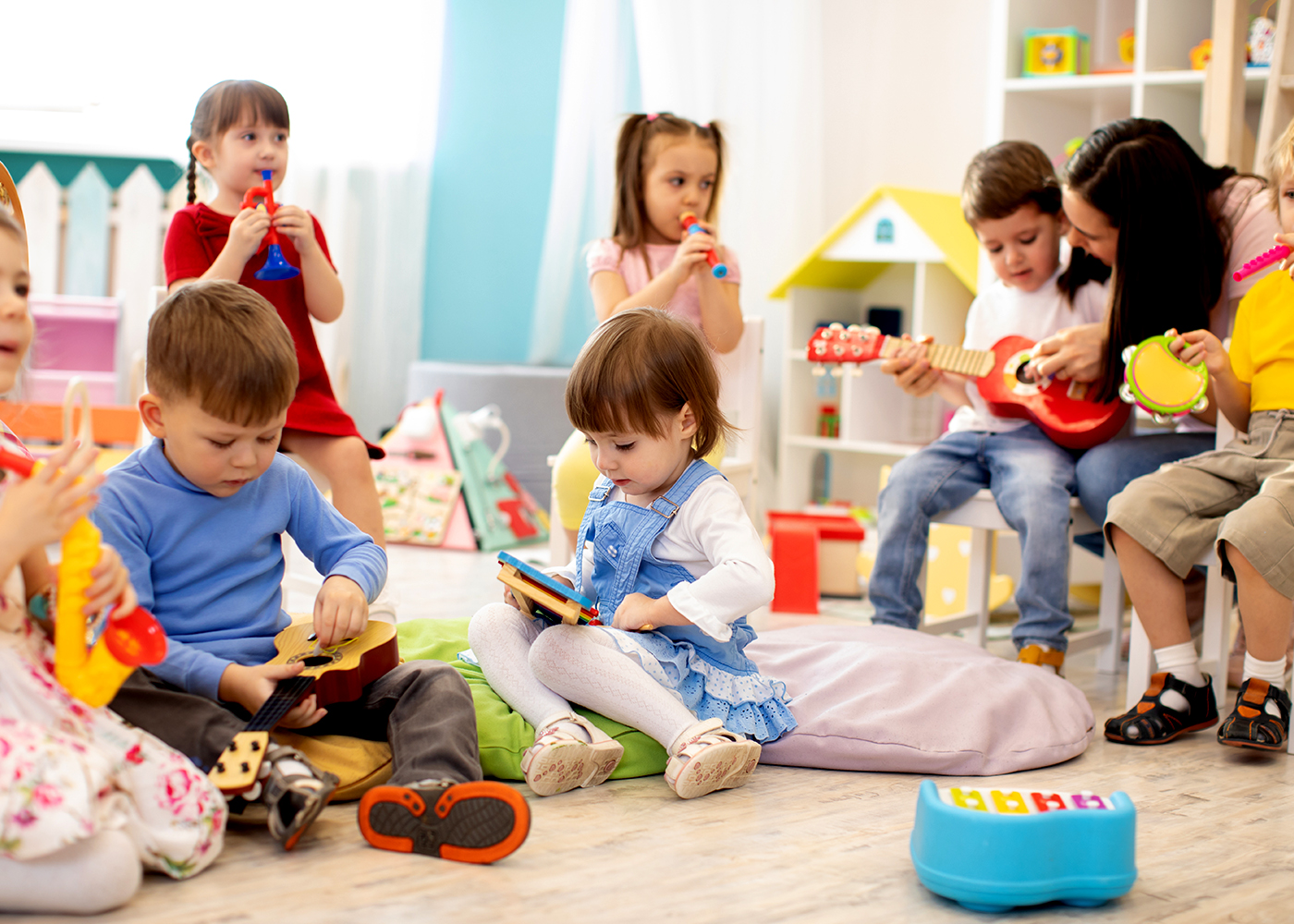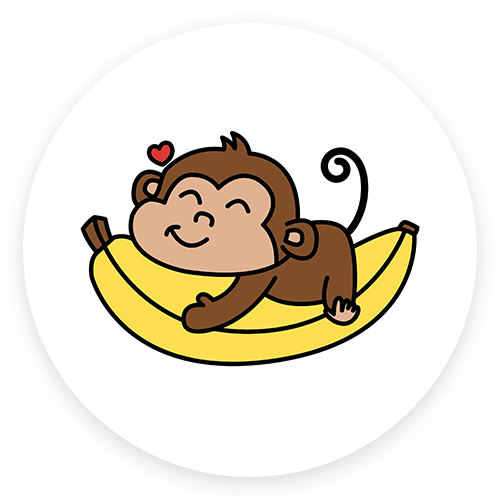 Early Preschool (Polar Bears)
The Polar Bear room is filled with daily activities that will help your child become more independent and regulate their own emotions and behaviors. They will have fun interacting with their teachers and their peers as they engage in art, music, sensory, and literacy skills. They will begin demonstrating knowledge of the alphabet and use and appreciation of books. They will engage in prayer time, worship time, and hear different stories from the Bible while learning Jesus' love for them. This classroom is a potty training classroom that works with your little one as they become familiar with the milestones of recognizing and making the connection of using the bathroom.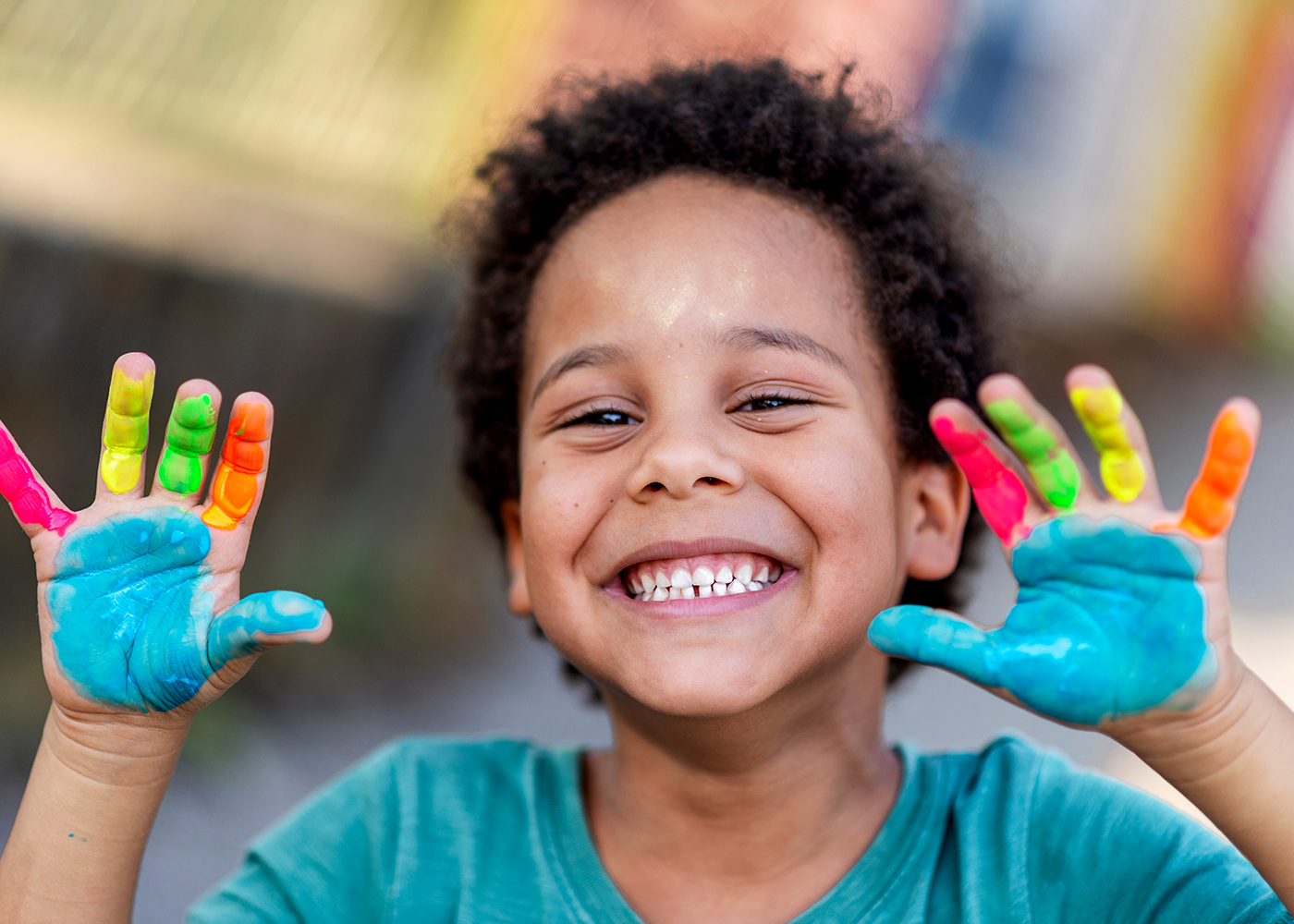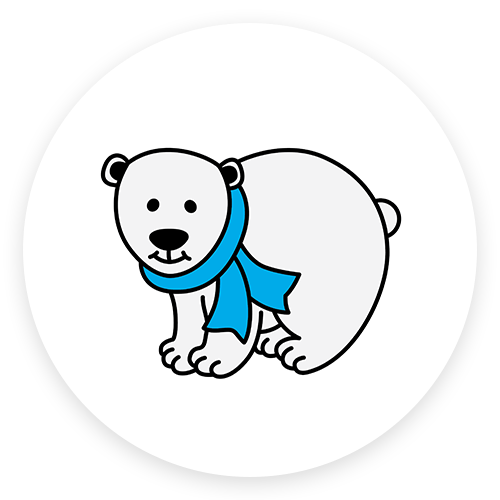 Preschool (Turtles)
Our Turtle room is full of fun daily activities that help your child explore their individual uniqueness. They will use language to express their thoughts and needs, demonstrate knowledge of the alphabet, and use emergent writing skills. They will explore a variety of activities such as story time, art, music, math and science. Each activity provides children with an assortment of learning experiences that help them learn and grow at their own pace. The children will explore all God has to offer as they read daily Bible stories, sing songs, pray, and learn Bible verses. The children will have fun using their gross-motor skills while playing outside on the playground, and running/playing games in our inside gym.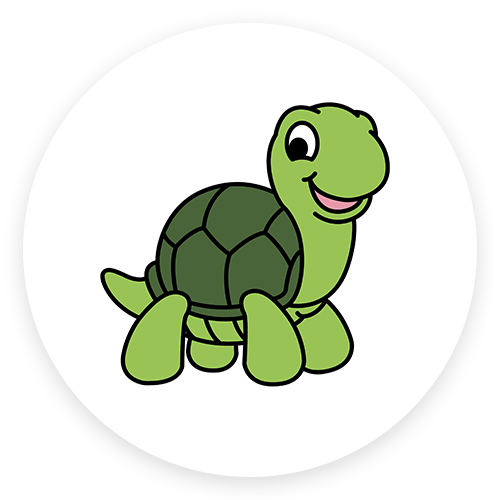 Pre Kindergarten (Eagles)
The Eagle class is a room that is filled with daily activities to get your child ready for Kindergarten. Sunshine Early Learning Center uses Creative Curriculum, which gives the opportunity to incorporate a teaching guide called D.i.G. (Develop, inspire, and Grow) inspiring children to learn at his/her own pace. D.i.G. focuses on each interest area (Math, Science, Language, Cognitive, and Literature). The children will learn how to recognize and write their names, have phonics identification, recognize upper and lower case letters and learn to rhyme words. The Eagle class learns new vocabulary words each day, while learning about quantities, counting, patterning, and shapes.  D.i.G. also provides children with the opportunity to develop necessary skills for cutting and writing. Each child will be given opportunities to grow socially by exploring many activities and centers. The children will explore Bible stories throughout the year, teaching  the children everything God has done for us and expressing his unconditional love. They will continue to show a love of worship by singing songs, praying, and understanding how God wants them to treat others.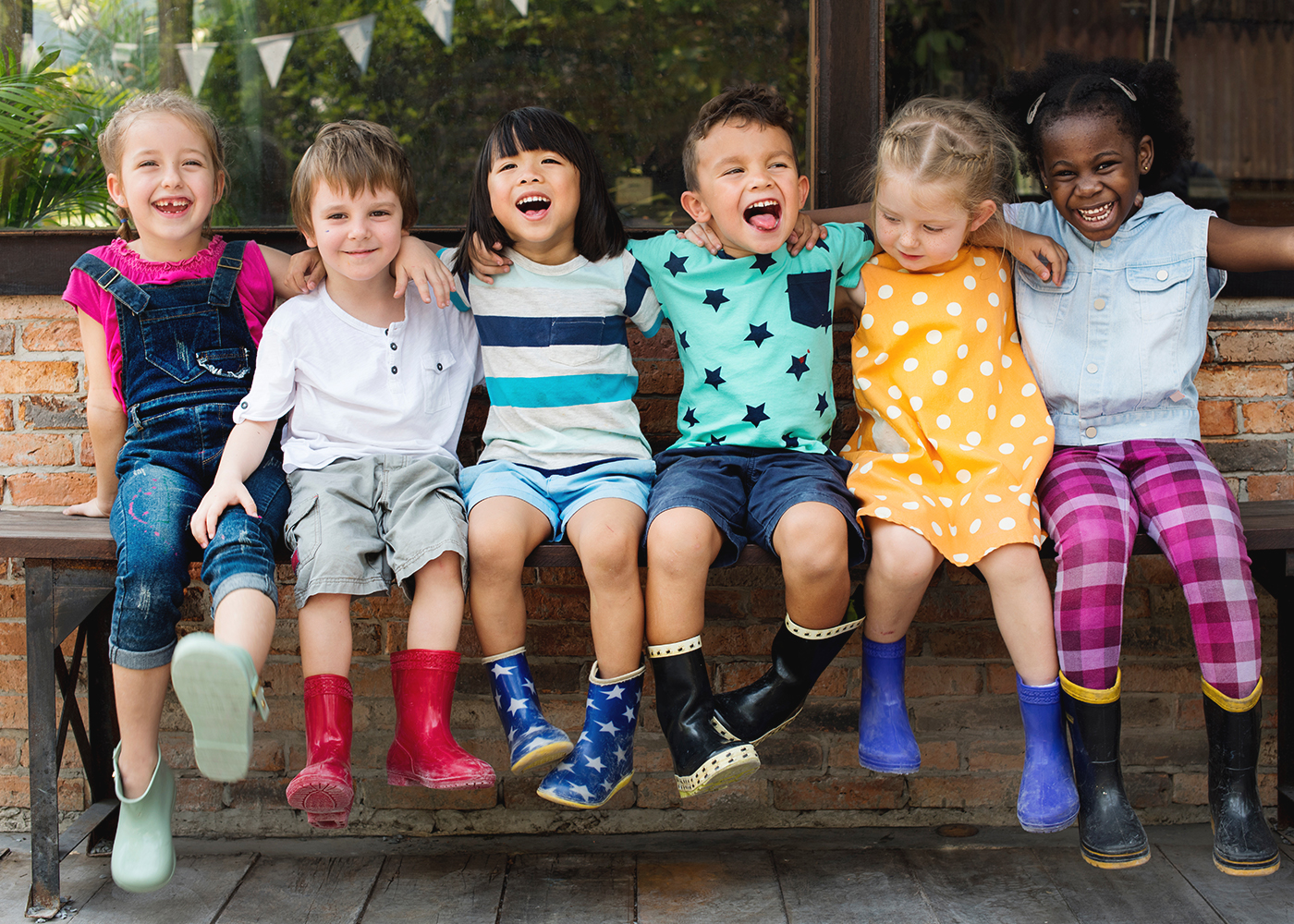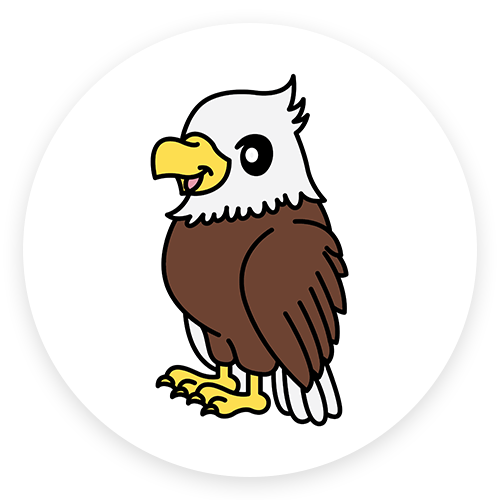 Sunshine Early Learning Center is open year-round, with the exception of major holidays, from 7:30 a.m. to 5:30 p.m., Monday through Friday.
While Sunshine Early Learning Center provides full-time care, some children are accepted on a part-time basis; for two, three or four whole days per week.
Tuition is billed monthly and is paid on a monthly (full amount due the first of each month) or semi-monthly basis (half of the total to be paid on the 1st and 15th of each month).
A down payment – consisting of a registration fee and one week's tuition – is required in order to secure a spot.
Sunshine Early Learning Center
3750 Henderson Road
Columbus, Ohio 43220
Phone: 614-457-4085 / Fax: 614-350-0095