Stay up to date on the latest happenings at Sunshine.
Additionally, throughout the day we connect with parents using Kaymbu, the leading family engagement and classroom documentation tool for early education programs.

January, February, and March Events
January 2:  SUNSHINE CLOSED-NEW YEARS HOLIDAY
January 3:  SUNSHINE OPEN
February 14:  Valentine's Day Parties!
March 13-17: Spring Parent-Teacher Conferences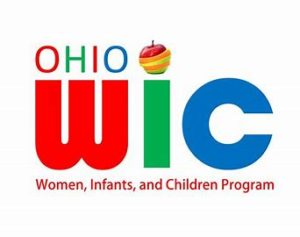 The following links are for the WIC program. The WIC program is the Special Supplemental Nutrition Program for Women, Infants, and Children. WIC helps income eligible pregnant and breastfeeding women, women who recently had a baby, infants, and children up to five years of age who are at health risk due to inadequate nutrition.
There are some resources on these links.
Women, Infants & Children (WIC) (ohio.gov)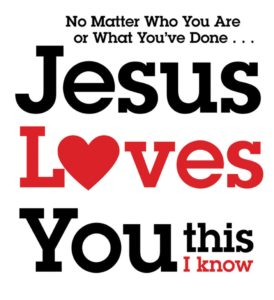 First Alliance Church is having worship services every Sunday at 10:30 AM online and in person. You can go to the First Alliance Church Facebook page or website www.firstalliance.church.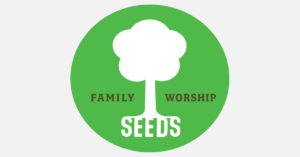 Seeds Family Worship is a ministry on mission to see God's Word, the Bible, planted in as many homes and hearts as possible around the world.  Seeds creates Scripture memory songs for kids by setting verses from the Bible to music. We have a library of 176 songs and 250 videos written to word-for-word Scripture that makes memorizing the Bible easy and fun. Our songs are written for kids but also made to be enjoyed by all members of the family. There website has free resources for the family. There website is www.seedsfamilyworship.com.
Brookes Publishing Company's Blog
Brookes Publishing Company's Blog has some great articles on fun developmentally appropriate activities and resources. The website for these activities is https://blog.brookespublishing.com/
Contact.
Sunshine Nursery School
3750 Henderson Road
Columbus, Ohio 43220
614-457-4085  /  Fax 614-350-0095