A ministry of First Alliance Church, Sunshine Early Learning Center opened its doors in 1966 with eight children. Founded by church member Onda Armstrong, enrollment grew to 23 within a month. It has continued to grow ever since. Today, children, ranging in age from 6 weeks to 10 years (fifth grade), attend the school throughout the year.
Originally started as an outreach ministry to the surrounding community, Sunshine Early Learning Center continues to fulfill that mission of instilling spiritual values in children in a loving and caring Christian environment. The school is licensed by the Ohio Department of Job and Family Services. It has been awarded a star rating in the "Step up to Quality" program. Admission is available to all eligible children regardless of race, religion, color, national origin or sex.
Our Purpose
The primary goal of Sunshine Early Learning Center is to provide a Christian setting that promotes the spiritual, physical, intellectual, social, and emotional development of each child, while also giving consideration to each child's individual growth rate. Our philosophy is based upon the Biblical belief that each child is a unique and special person created by God. When children acknowledge their value as an individual to God, themselves, and their community, they have laid the foundation upon which all learning can take place.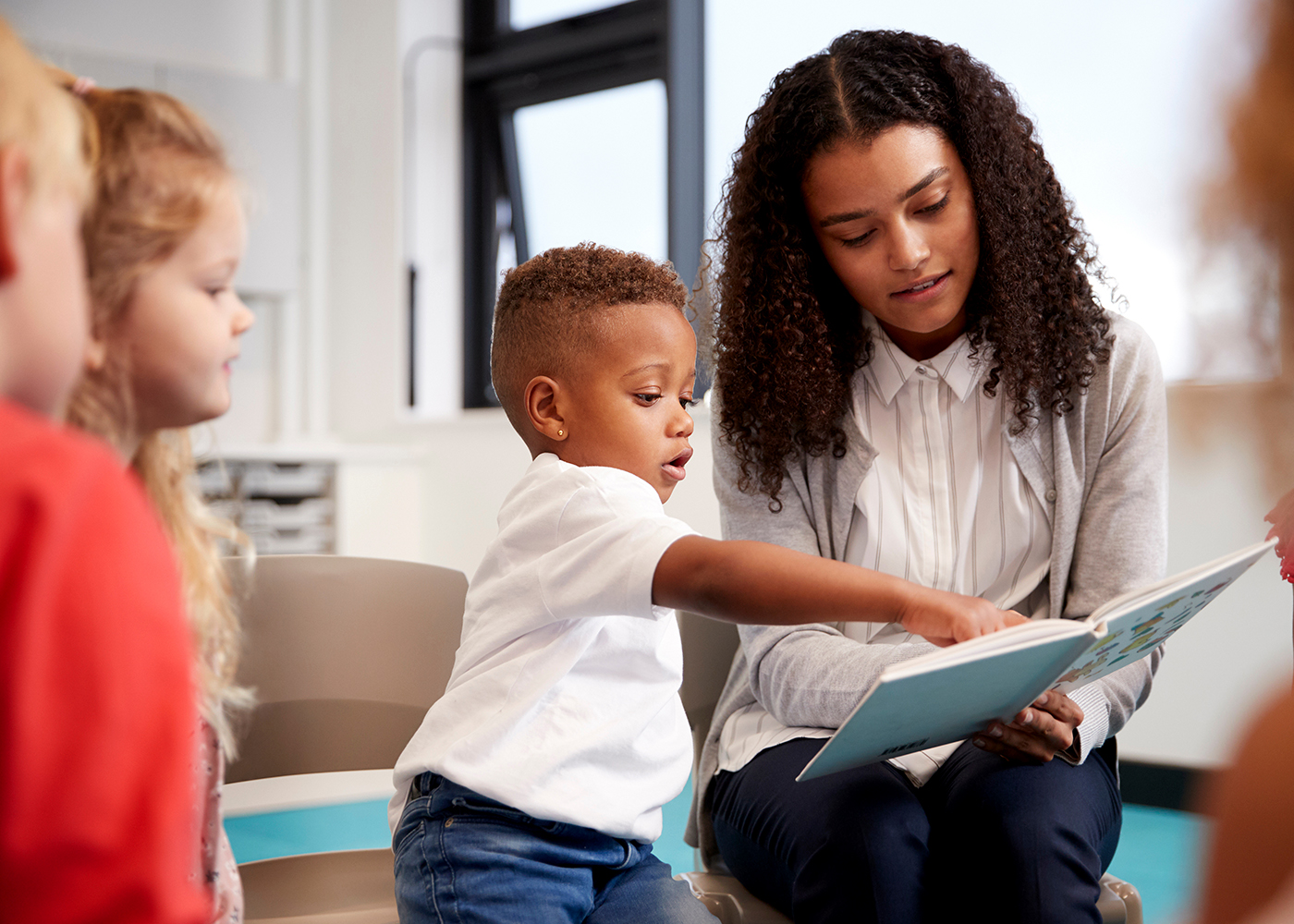 Sunshine Early Learning Center's Core Values are:
Integrity
We value the quality of being honest and morally upright, expecting one another to make good choices and take responsibility for one's own actions.
Compassion
Be a staff who shows loving and devoted care to each child and who works together with respect and love towards one another.
Faith
We cherish each child as a gift from God who has the ability to learn and grow in their relationship with Jesus in a Christian environment. We desire to be faithfully sharing the love of Jesus to every family who attends Sunshine.
Nurturing
Be a staff who is committed to nurturing each child spiritually, physically, cognitively, socially, and emotionally so they can grow and develop as God's wonderful creation.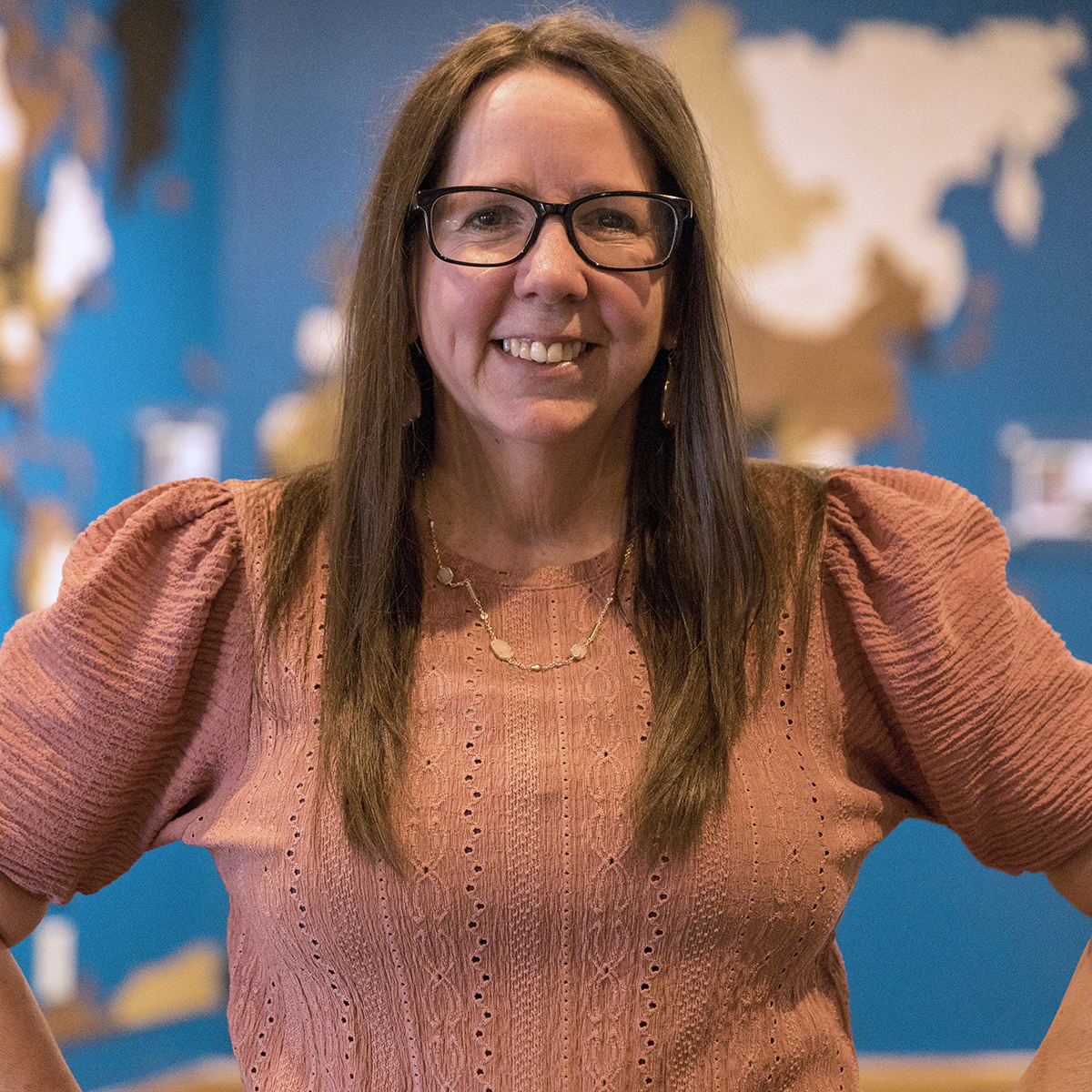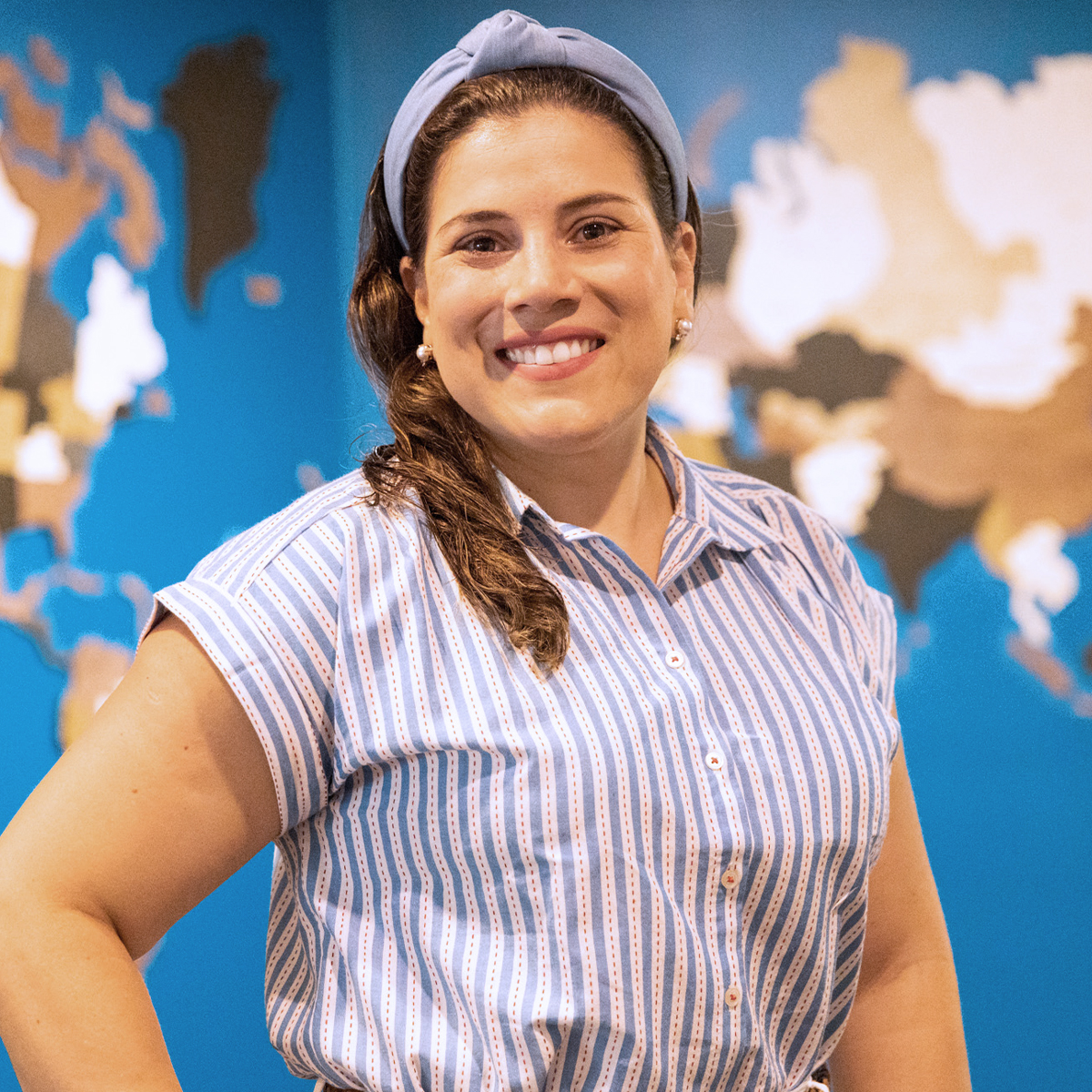 Jessica Pereira
Assistant Director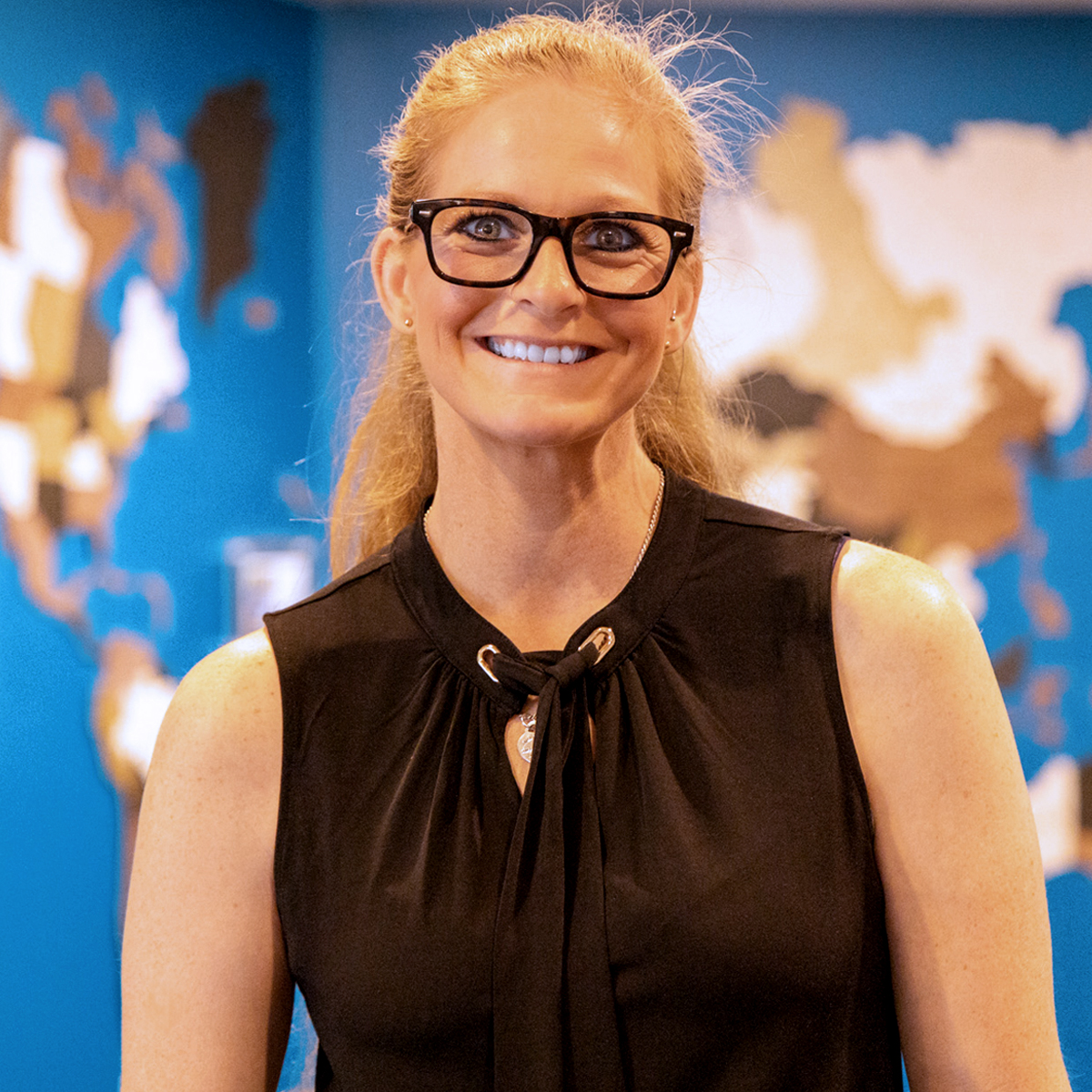 Jamie Zacharias
Curriculum Coordinator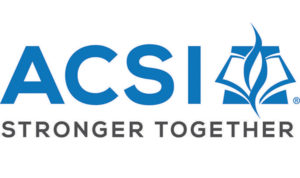 Sunshine Early Learning Center is a member of ASCI — Association of Christian Schools International.
Learn More
Sunshine Early Learning Center is open year-round, with the exception of major holidays, from 7:30 a.m. to 5:30 p.m., Monday through Friday.
While Sunshine Early Learning Center provides full-time care, some children are accepted on a part-time basis; for two, three or four whole days per week.
Tuition is billed monthly and is paid on a monthly (full amount due the first of each month) or semi-monthly basis (half of the total to be paid on the 1st and 15th of each month).
A down payment – consisting of a registration fee and one week's tuition – is required in order to secure a spot.
Sunshine Early Learning Center
3750 Henderson Road
Columbus, Ohio 43220
Phone: 614-457-4085 / Fax: 614-350-0095