We exist to share the redeeming love of Jesus with children and their families; helping them to learn and grow in a Christ-centered environment.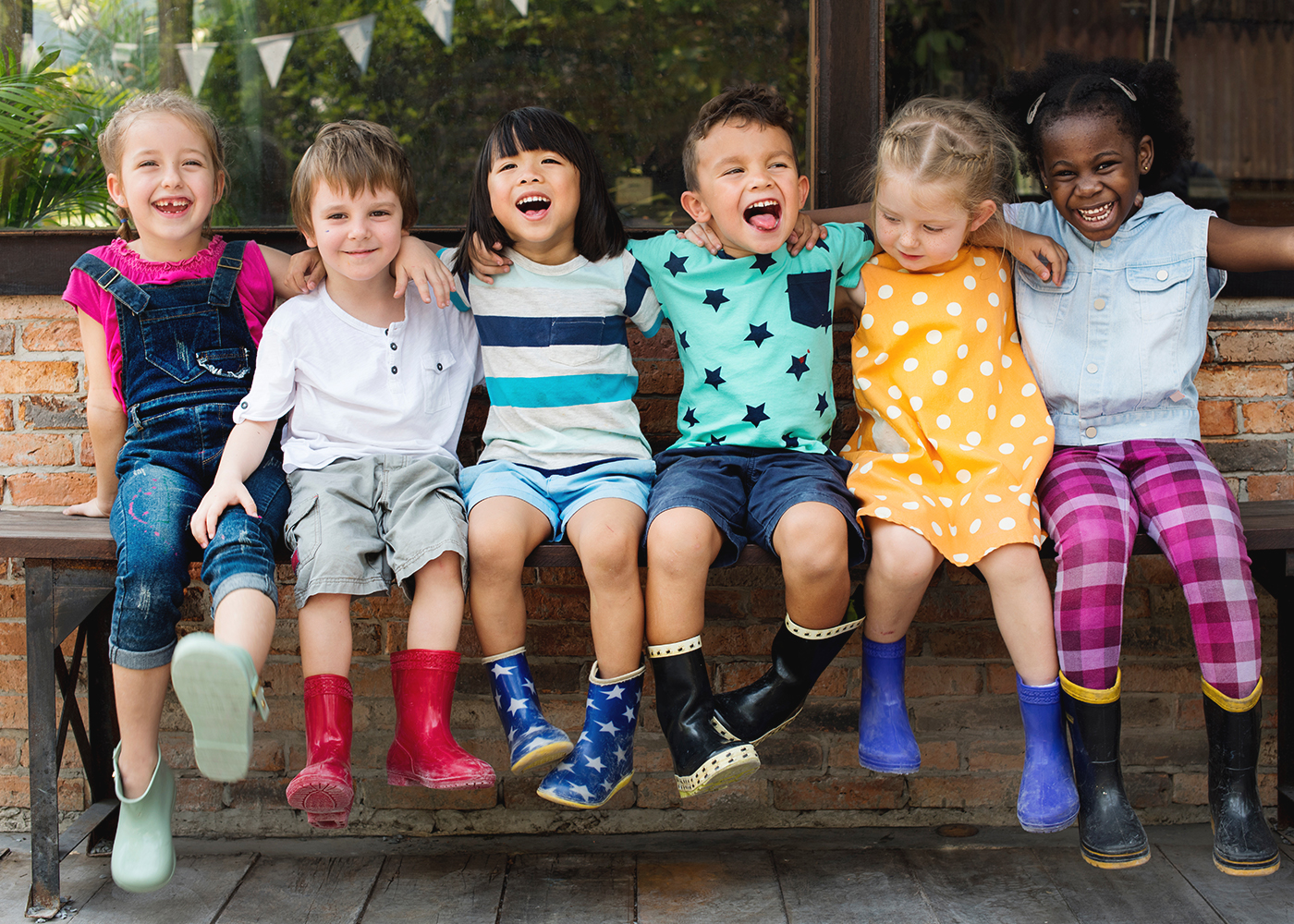 Sunshine Early Learning Center is open year-round, with the exception of major holidays, from 7:30 a.m. to 5:30 p.m., Monday through Friday.
While Sunshine Early Learning Center provides full-time care, some children are accepted on a part-time basis; for two, three or four whole days per week.
Tuition is billed monthly and is paid on a monthly (full amount due the first of each month) or semi-monthly basis (half of the total to be paid on the 1st and 15th of each month).
A down payment – consisting of a registration fee and one week's tuition – is required in order to secure a spot.
Sunshine Early Learning Center
3750 Henderson Road
Columbus, Ohio 43220
Phone: 614-457-4085 / Fax: 614-350-0095